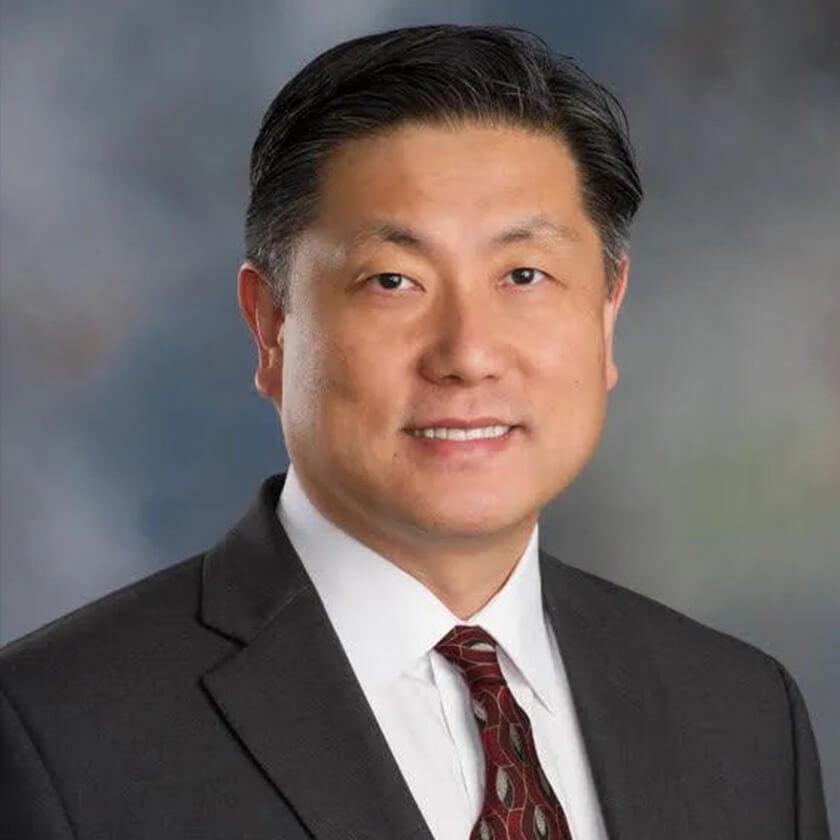 Dr. Sean Yuan is a cosmetic surgeon specializing in cosmetic surgery in Havertown, PA. His vast experience and precise surgical skills allow him to be a trusted provider of many surgical enhancement procedures at Everest Medspa. He is an expert in a number of surgical treatments, including liposuction, BBL, and eyelid surgery. Dr. Yuan is committed to helping patients achieve their goals as well as improving their long-term health and self-esteem. He is deeply dedicated to excellence and strives to exceed the expectation of his patients. For the last 20 years, he and his family have resided in the west Philadelphia area.
Dr. Yuan is a graduate of Beijing Medical University School of Medicine. After moving to the U.S., he completed a general surgery residency at Lankenau Medical Center in Wynnewood, PA and Mercy Fitzgerald Hospital in Darby, PA. Dr. Yuan has completed fellowship training on craniofacial surgery with operation smile and minimally invasive surgery at Virginia Commonwealth University .
Dr. Yuan is a fellow of the American College of Surgeons and a member of the American Academy of Cosmetic Surgery.