Procedure Name:

Laser Melasma Treatment Service
Laser melasma treatment uses a fractional laser to target areas with excess pigment to diminish the appearance of splotchy patterns on the skin.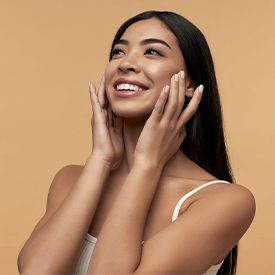 Procedure Name:

Laser Acne Treatment Service
Laser acne treatments breaks down detritus and oil in the skin via an ablative laser, warms the skin to open the pores, and clears the skin of debris.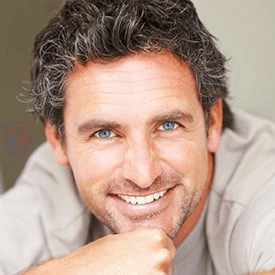 Procedure Name:

Laser Scar Revision Service
Laser scar revision uses concentrated light energy to stimulate renewed healing in the skin around a scar, helping to minimize the scar's appearance.