Can Melasma on the Face be Treated During Pregnancy?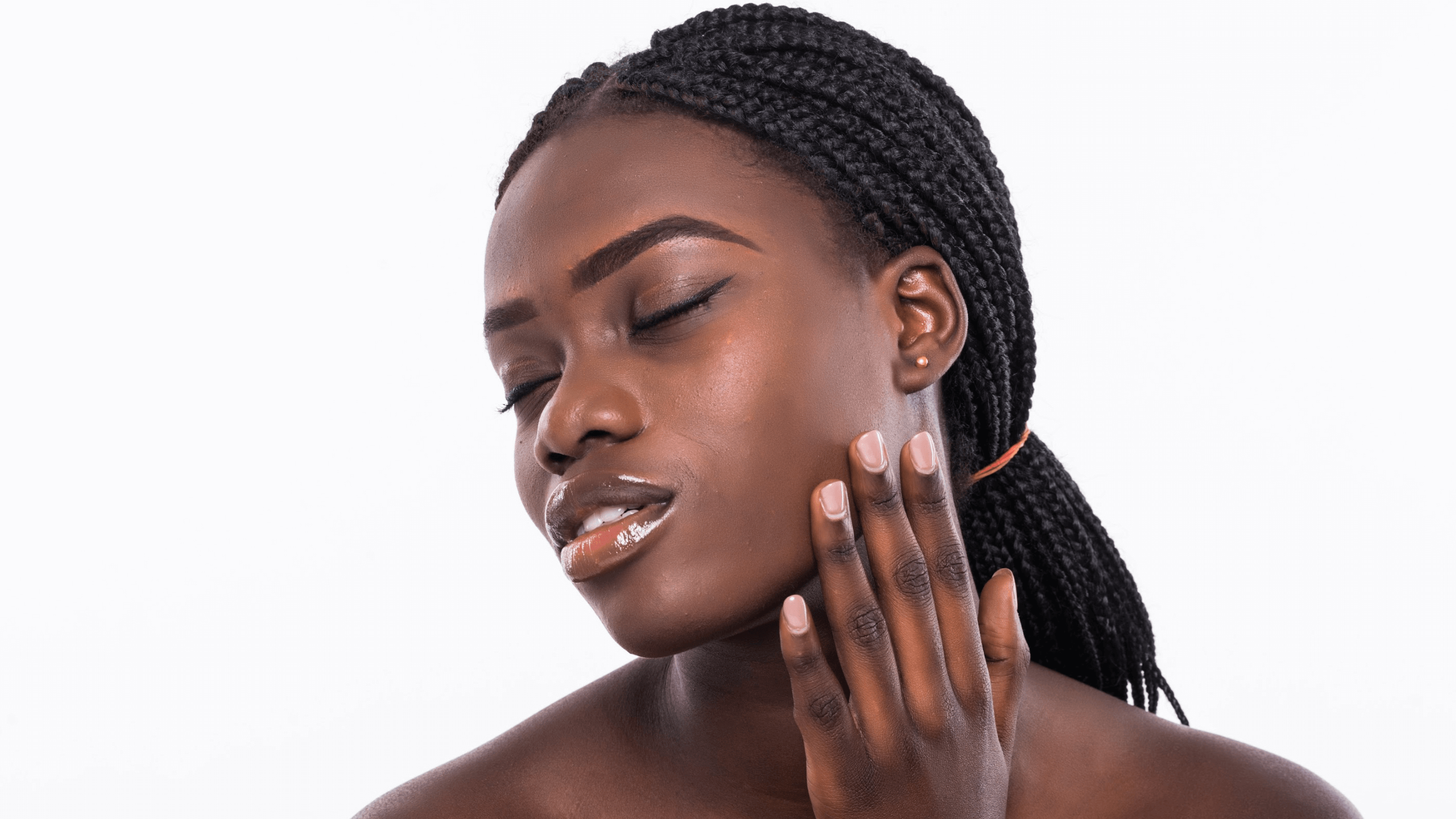 It's common for pregnant women to develop melasma, a condition characterized by dark spots or patches on the face. Melasma is caused by the increased production of melanin, which gives our skin the appearance of pigment and color. Luckily, cutting-edge laser procedures can lighten the skin again with little to no discomfort.
Though most forms of laser therapy are not necessarily recommended during pregnancy, Everest Medspa can create a custom treatment plan to improve your complexion once your baby is born.
Below, Dr. Xiaobin Li describes what causes melasma and how laser hyperpigmentation treatment can diminish the appearance of dark spots after pregnancy. Call now to see if laser therapy is right for you in Havertown, PA.
How does pregnancy cause melasma?
There is an increase in the production of estrogen and progesterone hormones during pregnancy. These hormones stimulate melanocytes, the cells that produce melanin, resulting in dark patches on the face, neck, and body. Melasma can also be caused by hormone-based birth control pills or similar medications.
Dark spots are sometimes managed with over-the-counter creams and home remedies. However, drugstore solutions are not always effective, and some contain harsh ingredients that are not safe for sensitive skin. Laser therapy is often the best solution in this case.
Does laser therapy reduce melasma?
Laser treatment works by targeting excess melanin that causes dark spots. The light energy from the laser destroys the melanin, resulting in lighter skin. Everest Medspa uses top tools and technologies to provide patients with excellent results. The procedure itself is noninvasive and does not require incisions or anesthesia, so there is no need for a long recovery or time away from work.
Is laser treatment safe during pregnancy?
We understand you want to look and feel your best during this special time. Unfortunately, many laser therapies are not safe to undergo during pregnancy, and Dr. Li suggests waiting until your baby is born to schedule laser hyperpigmentation treatment. We can recommend alternative solutions for improving your complexion's overall health and appearance in the meantime.
Once you have been cleared for a laser procedure, Everest Medspa will assess your condition and design a unique plan for dark spot removal. Melasma can appear differently in every patient, so Dr. Li may perform 3 – 4 sessions spaced one month apart in Havertown, PA, depending on the severity of your case.
What else will impact my candidacy?
Many factors influence your candidacy for laser hyperpigmentation treatment, including your skin type and overall health. Some medications can interfere with the process, making it unsafe and less effective. For this reason, be sure to tell Dr. Li about any medications you are taking or have recently taken during your consultation.
What results to expect from laser treatment
Most people see a reduction in the appearance of dark spots soon after laser treatment. However, results vary depending on your individual case and how well you follow post-procedure instructions. Dr. Li highly recommends avoiding sun exposure and using sunscreen regularly to help optimize results. Patients report feeling more confident and comfortable in their skin long after the treatment has ended.
Reduce dark spots after pregnancy
Dark spots can be frustrating, especially during pregnancy. The good news is laser hyperpigmentation treatment at Everest Medspa can diminish the appearance of melasma after pregnancy with little to no discomfort. Call now for a consultation with Dr. Xiaobin Li and learn about this popular treatment in Havertown, PA. We look forward to achieving your cosmetic goals through safe and innovative solutions.