Can Too Much Sun Exposure Cause Melasma?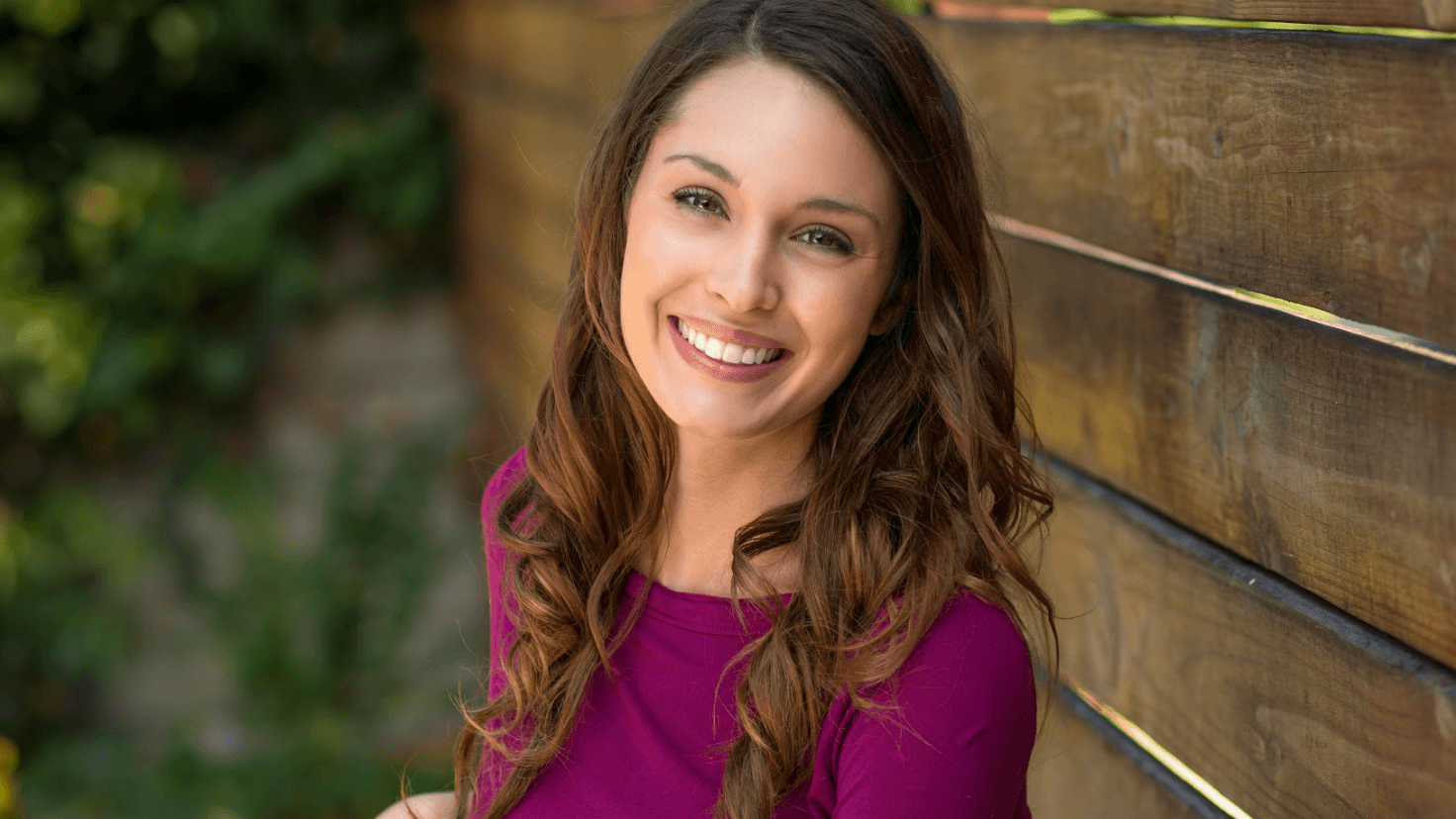 Dealing with skin concerns like melasma can be frustrating, leaving many in search of effective solutions. At Everest Medspa in Wayne and Havertown, PA, Dr. Xiaobin Li and our team of skin care professionals offer advanced laser treatments for dark spots, melasma, and a range of other skin conditions.
There are many potential factors that can cause hyperpigmentation, including pregnancy, certain medications, and a number of health conditions. Of course, one of the most common causes of melasma is overexposure to the sun. Let's explore how the sun can affect your skin's health and what your options are for treating sun-damaged skin.
How does sun exposure affect the skin?
Enjoying a sunny day is a simple pleasure, but it's crucial to understand that too much sun can be harmful, leading to sun-damaged skin in Wayne or Havertown, PA. Ultraviolet (UV) rays from the sun penetrate the skin, increasing the production of melanin, your skin's natural pigment. Excessive melanin can lead to an uneven complexion, exacerbating issues like melasma and dark spots.
What's the link between sun exposure and melasma?
Melasma is a complex condition influenced by various factors such as hormones, genetic predisposition, and sun exposure. The UV rays from the sun can stimulate melanocytes, the cells responsible for producing melanin. When overstimulated, these cells can overproduce melanin, causing the skin to form the dark, discolored patches commonly associated with melasma.
What are the available treatment options for melasma?
If you find yourself grappling with melasma, there's hope. Dr. Li and the dedicated team at Everest Medspa offer laser treatment for melasma. We use the Harmony® XL PRO laser from Alma, which is tailored to target and break down excessive pigment effectively. We also offer treatments like PicoSure® and Pico Genesis to address stubborn dark spots and achieve a more even skin tone. There are numerous advantages to choosing laser treatment for melasma, including:
High level of accuracy and precision
Minimal recovery time, getting you back to your daily life quicker
Suitable for a diverse range of skin types and tones
Exceptionally effective even for stubborn, hard-to-treat melasma and dark spots
How can you protect your skin from the sun?
It's essential to be proactive about protecting your skin, especially when undergoing laser melasma treatment. UV rays can be even more damaging to sensitive, freshly treated skin. Consistently applying a broad-spectrum sunscreen with a high SPF, wearing protective clothing like wide-brimmed hats, and seeking shade during peak sun hours can go a long way in safeguarding your skin.
Get effective laser treatments for dark spots, melasma, and sun-damaged skin
If you're tired of dealing with the frustrating and often embarrassing condition of melasma or sun-damaged skin, don't wait any longer. Dr. Xiaobin Li and the Everest Medspa teams in Wayne and Havertown, PA are here to guide you through the best possible treatment options suited to your specific needs.
Reach out to our med spa to learn more about laser melasma treatment, and let's begin your journey toward radiant, healthier skin. With our advanced laser treatments, you don't have to live with melasma or dark spots any longer.