How Safe is Laser Acne Treatment for Dark Skin?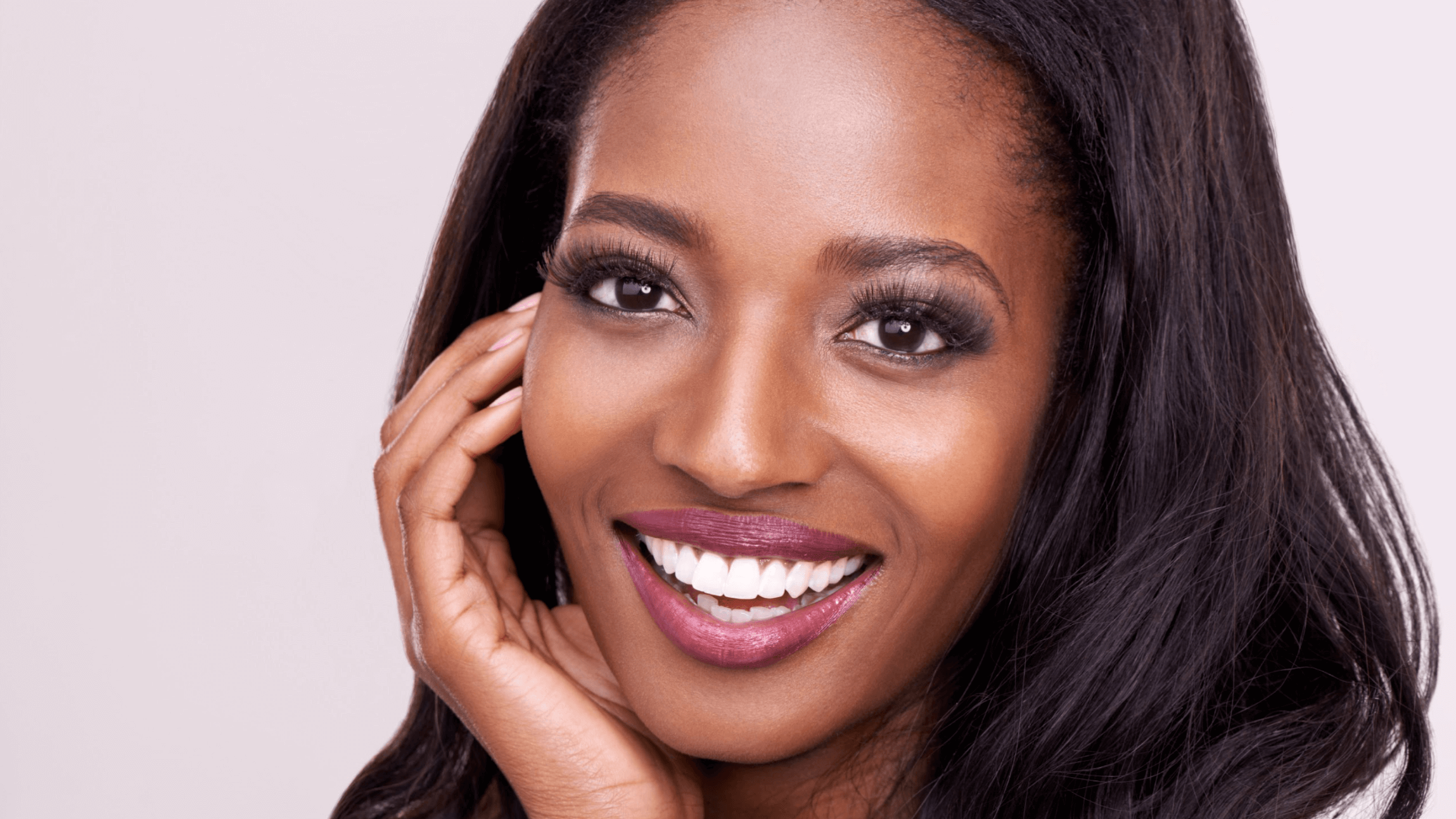 Laser acne treatment is becoming a popular option for clearing up unwanted blemishes and breakouts. But how safe are laser procedures for your skin type?
There is some controversy about the safety of different acne treatments on dark skin tones. This is why it's important to discuss your options with a board-certified internal medicine physician and aesthetic expert like Dr. Xiaobin Li.
Today, our talented team at Everest Medspa will discuss some common concerns about laser therapy and how we protect your skin from damage or discoloration. Call our Havertown, PA clinic to see how we can clear up your complexion with laser acne treatment.
What causes blemishes from acne?
Acne breakouts are caused by a wide variety of factors. Genetics, hormones, stress, and bacteria are all known to play a significant role. Adults of all ages can struggle with breakouts on areas like the forehead, cheeks, jawline, or chin. Because acne can be difficult to hide, many people feel embarrassed and self-conscious about their skin.
How does laser treatment reduce acne breakouts?
Many people rely on over-the-counter acne creams or prescription drugs to clear up their complexion, but these products can come with painful side effects and won't always work. Plus, these treatments need to be continued for months to see results. More men and women are turning to laser solutions because they are a safer and more powerful alternative for reducing breakouts.
Laser acne treatment can be an effective solution for clearing up your complexion. The technology we use at Everest Medspa creates pulsating beams of energy that penetrate deep within your skin and destroy acne-causing bacteria. This process clears away blemishes, reduces inflammation, and even improves the appearance of damage from previous breakouts.
Benefits of laser acne treatment in Havertown, PA, include:
Quick and easy sessions

Little to no downtime involved

Decreased reliance on acne products and medications
Is laser therapy safe for my skin tone?
Dr. Li makes sure to perform a comprehensive skin evaluation before recommending laser treatment to patients. During this exam, Everest Medspa will learn about your medical history and ask about any risk factors that may impact the results of your laser procedure. Patients should inform us if they have skin-related issues, such as eczema or rosacea. Anyone with an active skin infection is not eligible for treatment at this time.
It is true that some laser technologies are unsafe for darker skin tones because they may cause a degree of scarring or discoloration. Dr. Li will assess your skin and determine if you are a safe candidate for laser acne treatment. Our goal is to maximize your safety while minimizing side effects to achieve the best possible results.
Severe side effects of laser treatments are rare but may include discoloration. Our staff can estimate the level of risk for each patient and make personalized recommendations for their safety.
Try laser therapy for acne breakouts
At Everest Medspa, we want to deliver the best possible results while ensuring your skin's safety through advanced techniques and protocols. Dr. Xiaobin Li is available to answer questions about laser acne treatment and similar procedures at our facility. If you are interested in reducing acne breakouts and achieving a smooth complexion you love, call our office in Havertown, PA. We are thrilled you're interested in exploring what we have to offer.