How Soon Can I Notice Results After Laser Acne Treatment?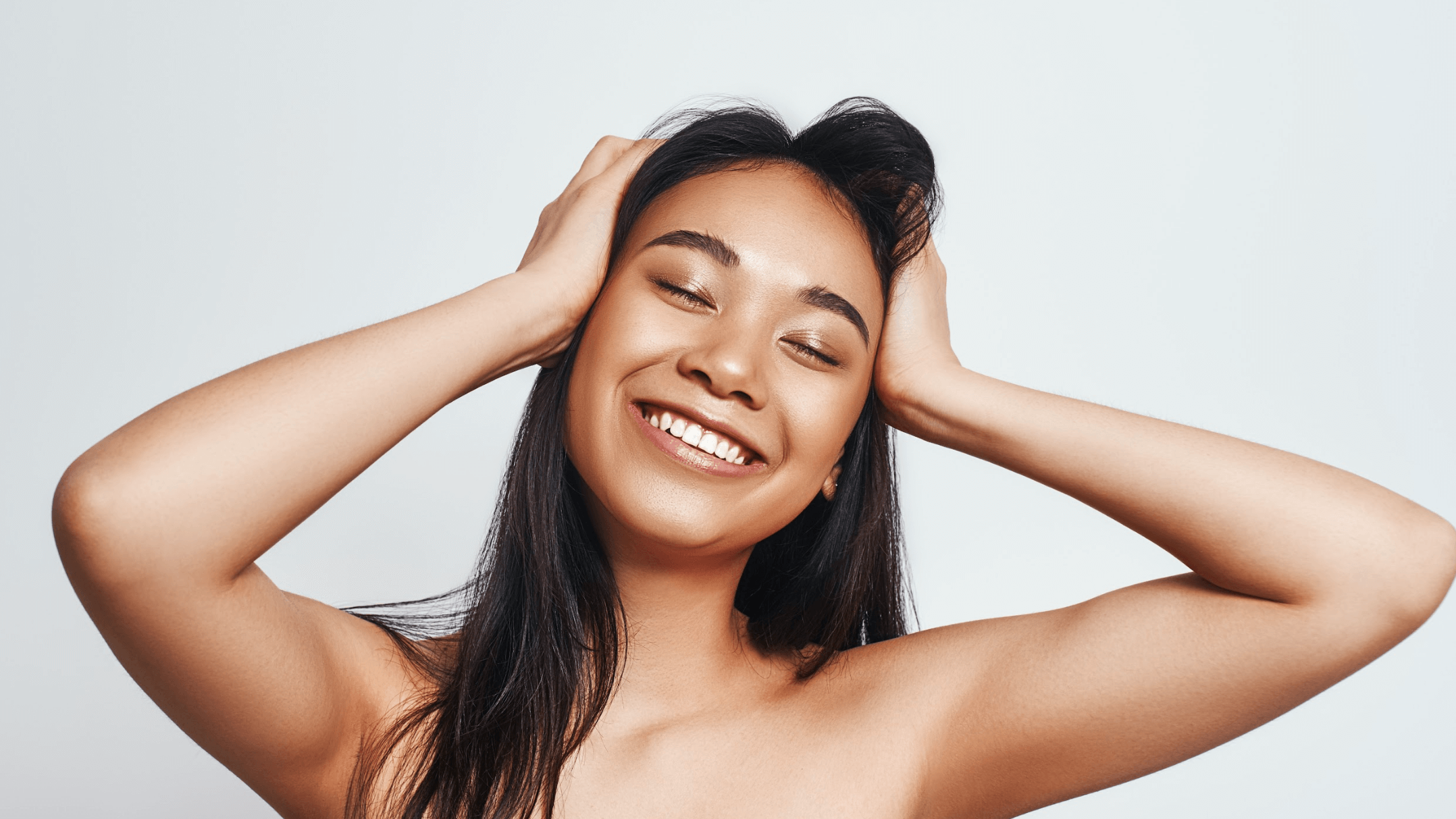 Acne is a persistent concern that affects many, leading to decreased self-esteem and an ongoing quest for lasting solutions. While traditional treatments may provide brief relief, achieving enduring skin clarity is often challenging. However, with recent advancements in skin care, laser acne treatments, especially the Harmony® XL PRO, offer a promising solution. At Everest Medspa in Wayne and Havertown, PA, under the expertise of Dr. Xiaobin Li, this innovative approach to skin rejuvenation offers transformative results.
What is the Harmony XL PRO?
Developed by Alma, a leading name in advanced aesthetic technology, Harmony XL PRO is a cutting-edge laser system highly regarded for its effectiveness in a range of skin treatments. As a laser treatment for acne, its performance is exceptional. It uses specific light and laser wavelengths, targeting the bacteria responsible for acne. At the same time, it diminishes inflammation, fostering healthier, clearer skin.
What can you expect immediately after treatment?
Following their laser acne treatment at Everest Medspa, many clients notice that their skin feels firmer and refreshed. This tightening effect is one of the early indications of the treatment's impact. While some visible acne blemishes may reduce in size or prominence shortly after the procedure, achieving optimal clarity and results often takes a bit more time. It's also not uncommon for clients to experience a mild pinkish or reddish tint on the treated area. However, this discoloration is temporary and tends to diminish over the following days, revealing clearer, smoother skin beneath.
What results can I expect in the weeks after my laser acne treatment?
First week: As the skin starts its healing process, many notice a reduction in acne, while some see improvements gradually unfolding.
Weeks 2 – 3: During this period, the effects of the treatment should become more pronounced. Most clients experience a marked decrease in acne breakouts, and the skin feels smoother. By this time, any mild side effects, such as slight redness, should have dissipated.
What are the long-term benefits months after the treatment?
Several months after the treatment, the full benefits of the Harmony XL PRO laser acne procedure become more apparent. Numerous people report a significant reduction in their acne breakouts, and some achieve almost entirely clear skin. Apart from treating acne, the procedure enhances the skin's overall appearance, giving it a more youthful, rejuvenated look due to its collagen-boosting effects.
Experience skin rejuvenation at Everest Medspa
Every individual's skin is unique, and outcomes can differ. Yet, the positive feedback from many clients at Everest Medspa in Wayne and Havertown, PA, highlights the effectiveness of the Harmony XL PRO laser treatment for acne. Led by Dr. Xiaobin Li, our team is committed to providing personalized solutions suited to each client's distinct needs.
If you've been battling the relentless cycle of acne and are searching for a more effective, enduring remedy, consider laser acne treatments. Reach out to the seasoned professionals at Everest Medspa in Wayne or Havertown, PA. Book your consultation, and let us help you on your journey toward achieving the clear, radiant skin you've always desired.