Is Laser Acne Treatment Painless?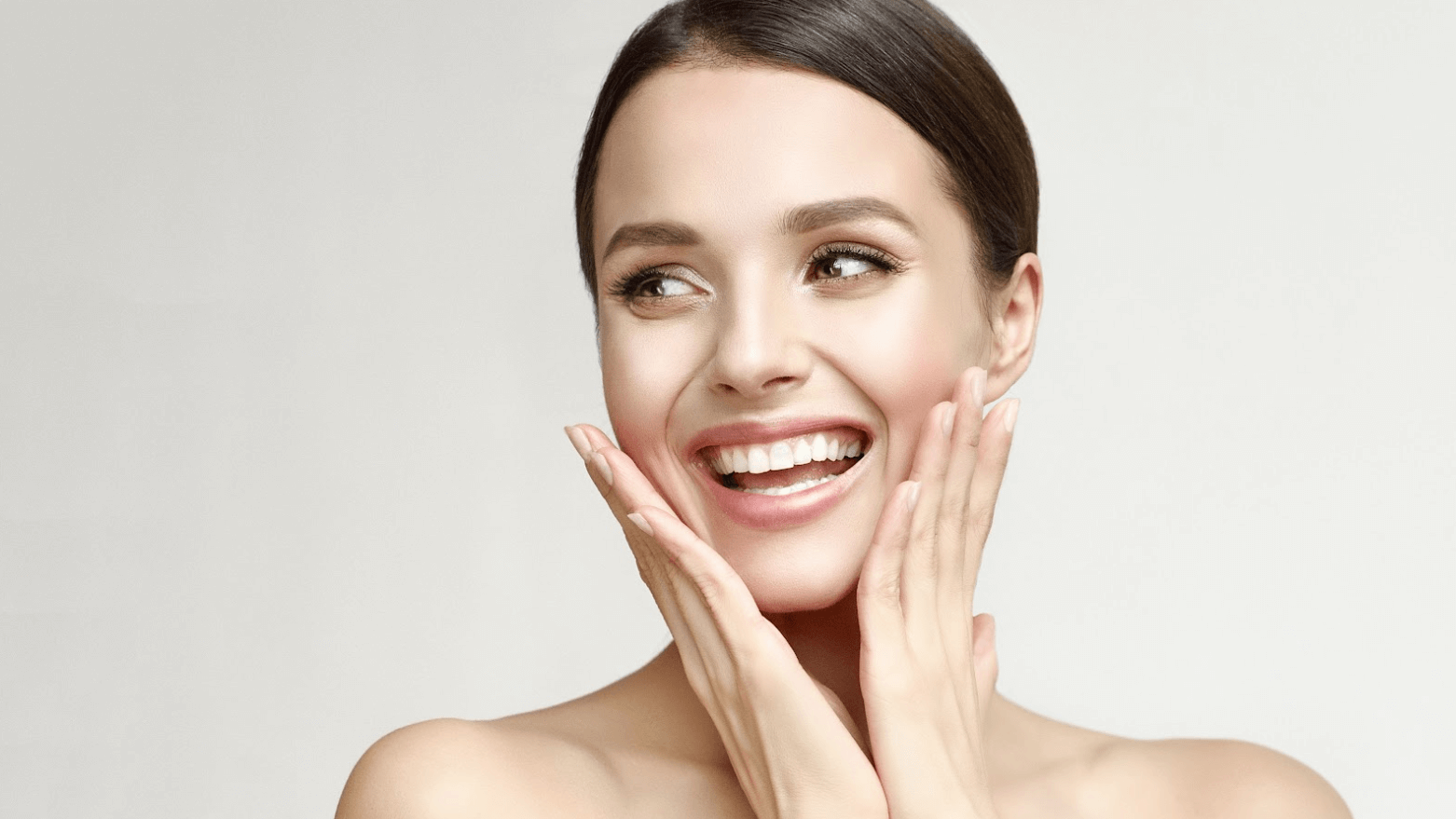 Acne is a harmless but plaguing condition of the skin that can span into adulthood without effective dermatological intervention. At Everest Medspa, we work with men and women throughout Havertown, PA to help them achieve clearer skin with nonsurgical laser acne treatment utilizing Harmony XL PRO. Dr. Xiaobin Li customizes each patient's experience based on their skin condition(s) and personal skin rejuvenation goals.
What is laser acne treatment?
Laser acne treatment is a nonsurgical cosmetic method used to target and diminish acne, a common inflammatory condition of the skin caused by excessive oils and dead skin cells clogging the pores. Acne can appear on the face, arms, back, or just about anywhere on the body. At Everest Medspa, Dr. Li assesses your skin and the severity of your acne to determine your tailored laser acne treatment plan.
Benefits of laser acne treatment
Laser acne treatment provides numerous benefits, including:
Minimal discomfort
Nonsurgical cosmetic intervention
Quick and easy treatment sessions
No required downtime
Diminished signs of acne and inflammatory symptoms
Am I an ideal candidate for laser acne treatment?
Individuals may be candidates for laser acne treatment if they:
Are in good, general health
Have generally healthy skin
Have active symptoms of acne
Have tried alternative, topical treatments for acne with little to no results
Dr. Li will assess your skin and medical history to determine if you can safely undergo laser acne treatment. Patients with certain skin or medical conditions may not be able to participate in laser acne treatments or may be better suited for alternative skin rejuvenation methods.
How the treatment process works
Laser acne treatments are conducted at Everest Medspa within the comforts of one of our private treatment rooms. The Harmony XL PRO laser technology is set to a specific module to address your acne symptoms. The applicator is waved over each treatment area and only takes minutes to complete. Once your session is finished, you may leave our clinic to resume normal daily activities with no required downtime.
Is laser acne treatment painless?
While most patients report little to no discomfort during laser acne treatment, others report feeling a heated or "zapping" sensation on the skin while the laser is actively applied. If you are concerned about your comfort during treatment, our team can provide topical anesthesia to enhance your skin rejuvenation experience.
How long will my results last?
Laser acne treatments are designed to address active symptoms. The skin may be subject to future acne flare-ups, resulting in new inflammation, skin redness, clogged pores, and acne-related cysts. Dr. Li recommends maintaining your skin rejuvenation results by scheduling routine maintenance appointments in the future. If you have any questions or concerns about what to expect from your unique treatment plan, consult with Dr. Li and our team.
Learn more about the benefits of laser acne treatment
If you reside in or near Havertown, PA, and have exhausted topical methods to treat acne and are looking for a more effective solution, contact us today at Everest Medspa and schedule a consultation. Board-certified physician and aesthetic expert Dr. Xiaobin Li will introduce you to laser acne treatment with Harmony XL PRO and ascertain if it's the right skin rejuvenation approach for you.