What is Psoriasis and Where Can It Form on the Body?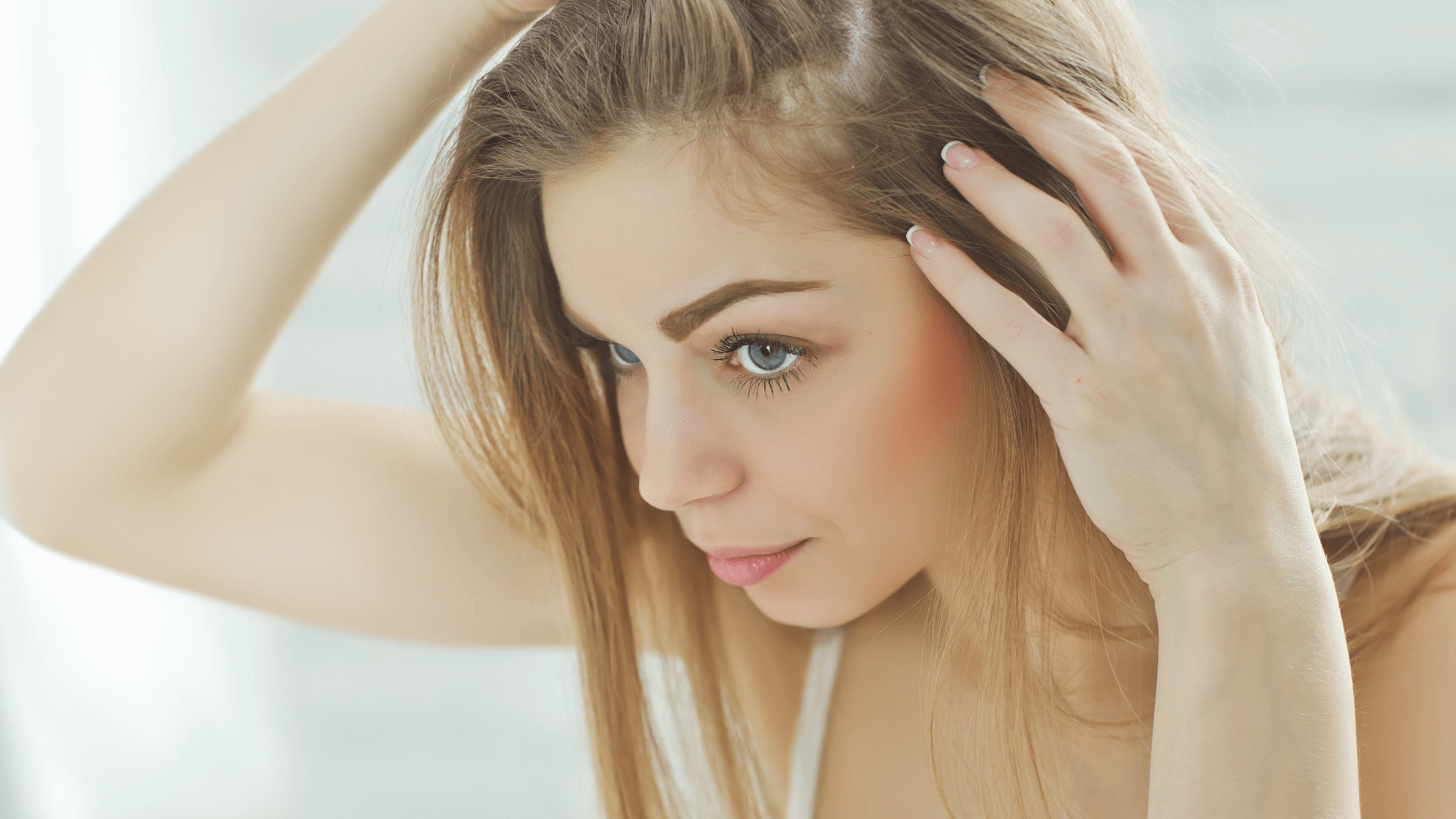 Psoriasis is a skin condition that affects individuals of all ages and can form on any part of the body. It typically appears as red or dry skin on the face, palms, elbows, knees, and soles of the feet. While there is no cure for psoriasis, Everest Medspa can recommend solutions, like laser psoriasis treatment, to help manage symptoms.
Aesthetic expert Dr. Xiaobin Li is proud to use advanced tools, like PicoSure® and Morpheus8™, to address psoriasis and other forms of hyperpigmentation. Read below to learn about this common condition and our comprehensive treatment options in Havertown, PA. Our patients are happy to have smoother, more evenly-toned skin.
What is psoriasis?
Psoriasis is a chronic autoimmune condition that causes the rapid buildup of skin cells. This overproduction of cells leads to dry skin and red patches in noticeable areas. Psoriasis can cause painful symptoms, like itching, burning, and stinging. It can also lead to embarrassment and low self-esteem due to skin discoloration.
Psoriasis can form in most body areas but is most commonly seen on the face, palms, elbows, knees, and soles of the feet. Sometimes, it is found on the scalp as well. While it is not a life-threatening condition, psoriasis can be uncomfortable and cause physical and emotional distress.
What is laser psoriasis treatment?
Laser hyperpigmentation treatment is a safe way to manage red patches caused by psoriasis. The laser energy removes dead and damaged cells while promoting new collagen production. This process generates smoother skin and a more even tone. Patients at Everest Medspa often see significant results after just 3 – 4 sessions spaced one month apart.
Laser treatment can be used on many skin types and is effective for treating small or large areas of the body. The number of treatments needed depends on the severity of your psoriasis and your goals for treatment.
What are the benefits of laser hyperpigmentation treatment?
Many people use over-the-counter products or drugs to manage the symptoms of psoriasis. However, these products may not provide long-term relief, and results are not always guaranteed. A medical professional, like Dr. Li, can evaluate your condition and recommend an appropriate treatment plan.
Laser treatment offers a number of benefits for psoriasis patients in Havertown, PA, including:
Visible results: Patients can see an improvement in the appearance of their skin after just a few sessions. Redness and discoloration will be reduced, and your skin will look and feel smoother.

An alternative treatment: Some people prefer not to use other psoriasis treatments due to unwanted side effects. Laser psoriasis treatment is safe and does not come with the same risks as other therapies.

Comfortable and virtually painless: Most patients can tolerate laser sessions at our clinic because we use topical solutions to minimize discomfort. You can also expect minimal downtime and no significant side effects.

Personalized treatments: Laser treatment can be customized to meet each patient's specific needs. The number of sessions and the level of laser energy can be adjusted to help produce your desired results.
Reduce red patches with laser hyperpigmentation treatment
Dry skin and red patches can be embarrassing and cause discomfort. If you struggle with psoriasis symptoms and want to improve your skin, laser psoriasis treatment may be the right solution. Call Everest Medspa to consult with aesthetic expert Dr. Xiaobin Li in Havertown, PA. We can discuss your goals and develop a personalized plan so you achieve the best possible results.