What Signs of Aging Can be Improved With IPL Therapy?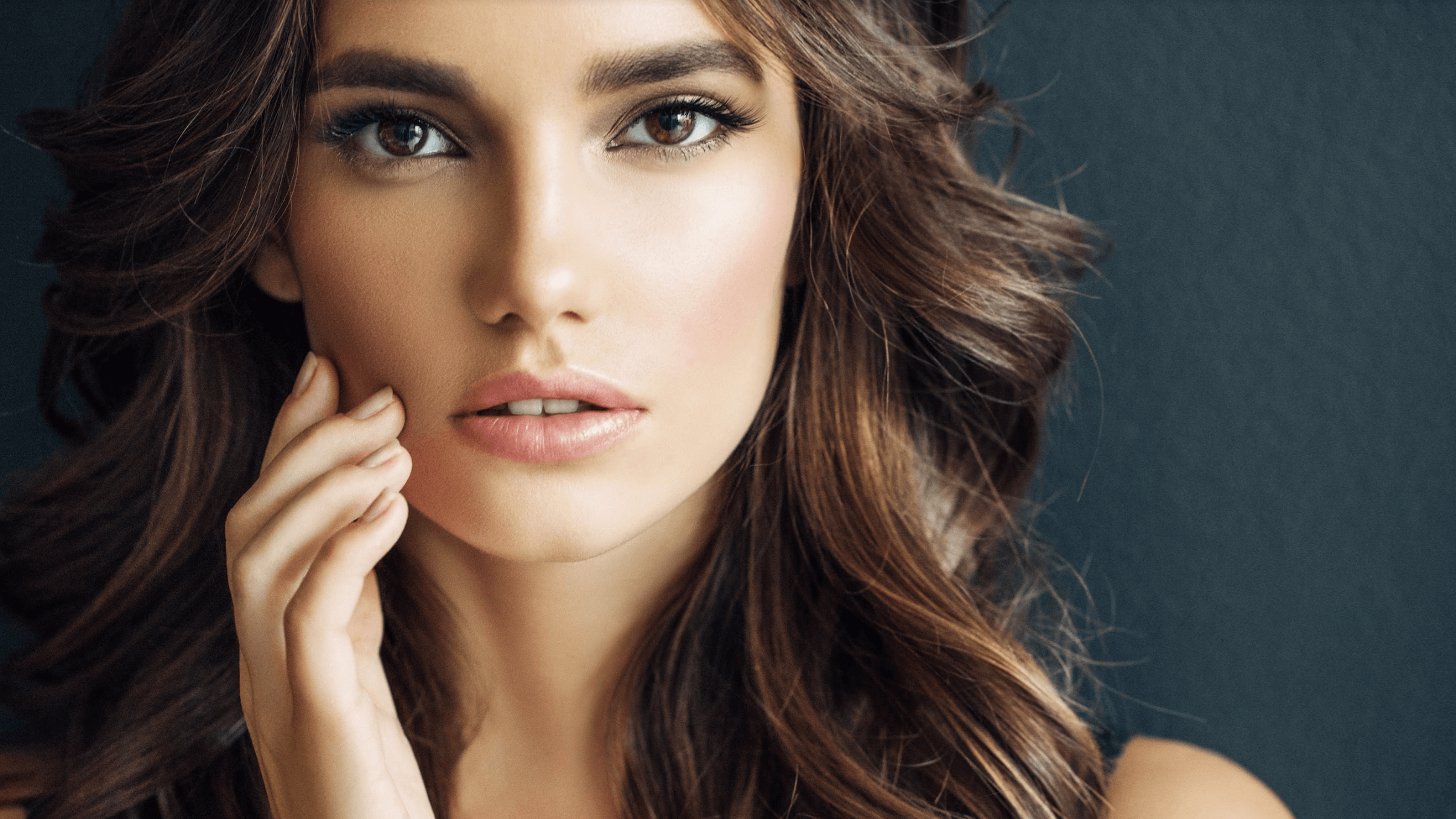 It's normal to develop unwanted signs of aging as we get older. IPL (intense pulsed light) therapy is a noninvasive procedure that uses intense pulses of light to boost collagen production. This reduces wrinkles, fine lines, age spots, and other common skin imperfections. Dr. Xiaobin Li is a highly experienced IPL photofacial specialist and knows how to customize each treatment to ensure great results.
Are you ready to look younger? Ask about IPL at Everest Medspa in Havertown, PA. We can provide information about our advanced photofacial and what to expect in terms of results.
What causes premature aging?
Our skin loses elasticity over time, leading to fine lines and hyperpigmentation in the face and neck. Many factors contribute to premature aging, including sun exposure, smoking, poor diet, and genetics.
Premature aging can make you feel self-conscious about your appearance. Over-the-counter serums and creams help temporarily but do not offer long-term results. IPL therapy reverses wrinkled skin by stimulating collagen production, a protein that keeps skin firm and elastic.
What signs of aging can you address with IPL?
A photofacial can address many unwanted signs of aging in Havertown, PA, including:
Fine lines and wrinkles: Wrinkles tend to form on the forehead and around the eyes and mouth. IPL can smooth out these lines for a more youthful look.

Age spots: Also called sun spots or liver spots, these flat patches of pigmentation often occur on the face and neck. A photofacial can fade age spots, so they are less visible.

Sun damage: Exposure to UV rays harm the skin and accelerate wrinkles and age spots. IPL therapy can reverse sun damage and improve your overall complexion.
How does IPL improve collagen production?
Everest Medspa takes special care to ensure IPL treatment is customized according to each patient's unique needs. During an assessment, Dr. Li examines your skin and any specific areas of concern. This helps us determine the ideal settings for your photofacial.
IPL is administered using a small handheld tool that emits pulses of light energy. As the light is absorbed by your skin, it heats up the deeper layers and stimulates collagen production. The result is a firmer and smoother complexion.
What results should you expect from IPL therapy?
IPL therapy results in a gradual improvement in the appearance of fine lines and other issues. Most patients require 3 – 6 sessions spaced several weeks apart for optimal results. You may experience some swelling and flaking skin, but this is a normal and expected side effect.
Dr. Li will provide post-treatment care instructions to help you manage side effects and maximize results. Once treatment is complete, you can enjoy long-term improvements that make you feel more confident. Our team can also help you maintain your results with a personalized skin care plan.
Look and feel younger
Fine lines, age spots, and sun damage do not have to give away your age. IPL therapy at Everest Medspa can take years off your appearance with no surgery or downtime. Learn about photofacials by meeting with Dr. Xiaobin Li in Havertown, PA. Our team can help decide if this popular anti-aging treatment is right for your goals.