What Will Facial Skin Feel Like After IPL Therapy?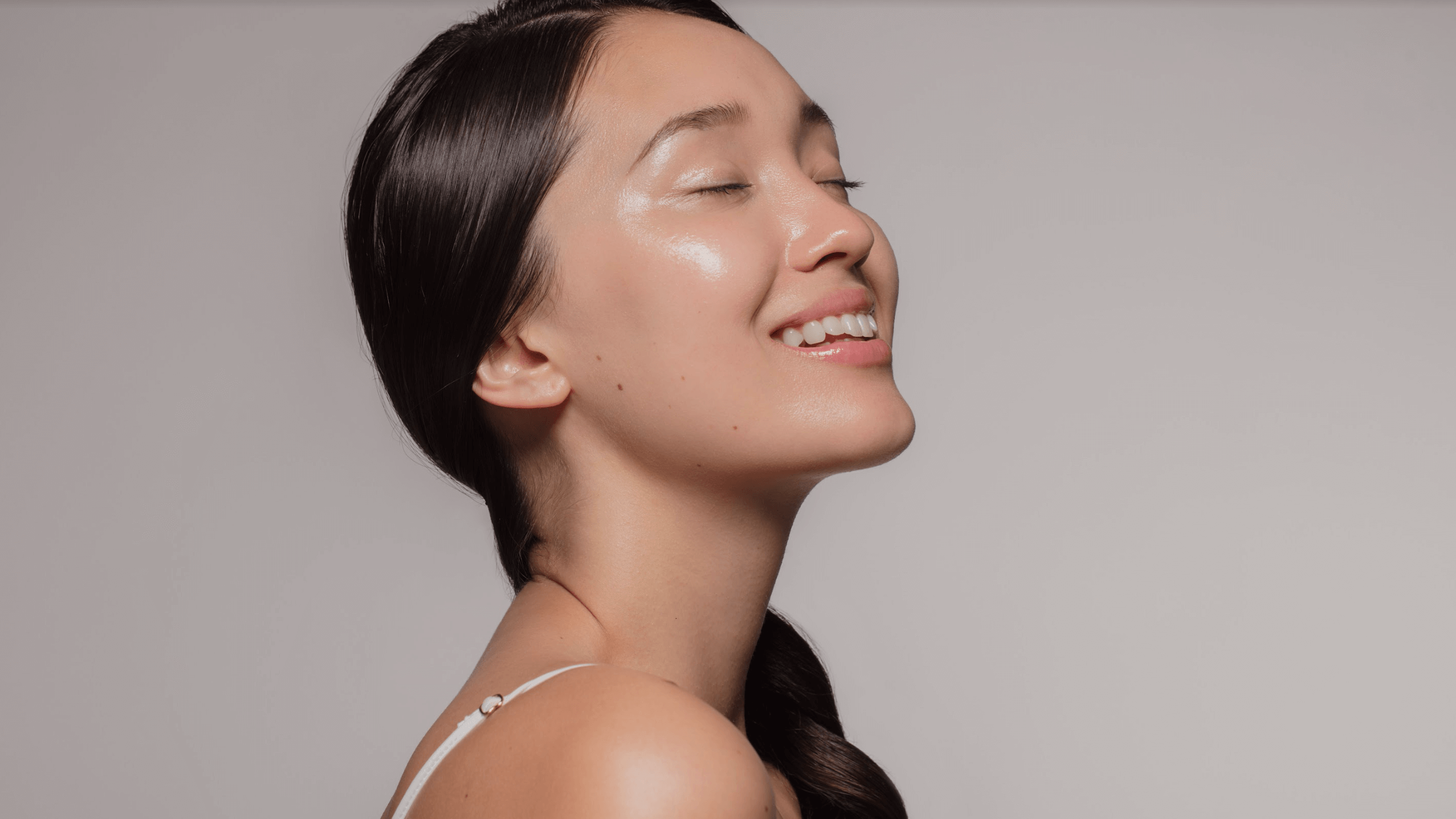 The IPL photofacial is quickly becoming one of the most popular skin rejuvenation treatments today; thanks to its convenience, quick recovery period, and the wide range of skin concerns it can be used to treat. At Everest Medspa in Havertown, PA, board-certified physician and aesthetic expert Dr. Xiaobin Li helps patients feel more comfortable and confident about their complexion with advanced IPL photofacial therapy. Keep reading to learn more about what to expect after an IPL photofacial, including how your skin may feel, when you'll feel back to "normal," and what changes you can expect in your complexion over time.
What is IPL therapy?
Intense pulsed light (IPL) therapy, also called a photofacial, is a widely used noninvasive skin rejuvenation treatment. The primary application for IPL photofacial therapy is to treat dark spots, blotches, redness, and other forms of hyperpigmentation. However, IPL therapy can also help to improve a number of other skin conditions and concerns, including:
Acne
Rosacea
Redness/flushing
Blotchy skin
Uneven skin tone
Dark spots
Sun damage
Age spots
Melasma
Freckles
Scarring
Scaly skin
Rough skin
Dry or oily skin
Fine lines and wrinkles
What to expect during an IPL photofacial
An IPL photofacial is completely noninvasive and, for most patients, does not cause pain or discomfort. If needed, our team can apply a topical numbing cream prior to treatment for added comfort and relaxation. Once the skin has been prepared and cleansed, the IPL handpiece will be passed evenly over the face and/or neck, emitting targeted light energy. This process helps to pull pigment to the skin's surface. Over time, the pigmented skin cells will flake away, and new, healthy layers of skin will be generated. In addition, new collagen fibers will form, helping to further enhance the elasticity, youthfulness, and overall appearance of the patient's complexion.
How will my skin look after IPL?
Following an IPL photofacial, patients can expect their skin to appear slightly red or pink and feel tingly or irritated – similar to the symptoms of a mild sunburn. These side effects of IPL should go away on their own within 1 – 2 days. It is critical that patients avoid sun exposure during the IPL healing process. Patients should also take care not to pick or scratch their skin during IPL recovery, as this can delay the healing process and lead to other complications.
Does IPL help your skin texture?
While best known for its impact on hyperpigmented areas, the IPL photofacial can also help to improve the texture and tautness of a patient's skin. As new collagen fibers begin to form after an IPL photofacial, patients will start noticing their skin looking and feeling firmer, smoother, and healthier overall. This process can take several months and often requires a series of 3 – 6 treatments to achieve the optimal outcome, so it is important to be patient and stay committed to both your in-office and at-home skin care regimens. With a dedicated effort and an experienced provider, IPL photofacial therapy may be the answer to silkier skin and a more even complexion that you've been searching for!
Transform your skin the easy way with IPL therapy in Havertown, PA
If you're looking for a convenient skin rejuvenation treatment without a lengthy recovery period, IPL therapy may be right for you. Call Everest Medspa in Havertown, PA to schedule your private consultation with one of our experienced providers under the direction of board-certified physician Dr. Xiaobin Li, and take the first step to loving your skin today.