Why Do I Have Scaly Rashes On My Forehead?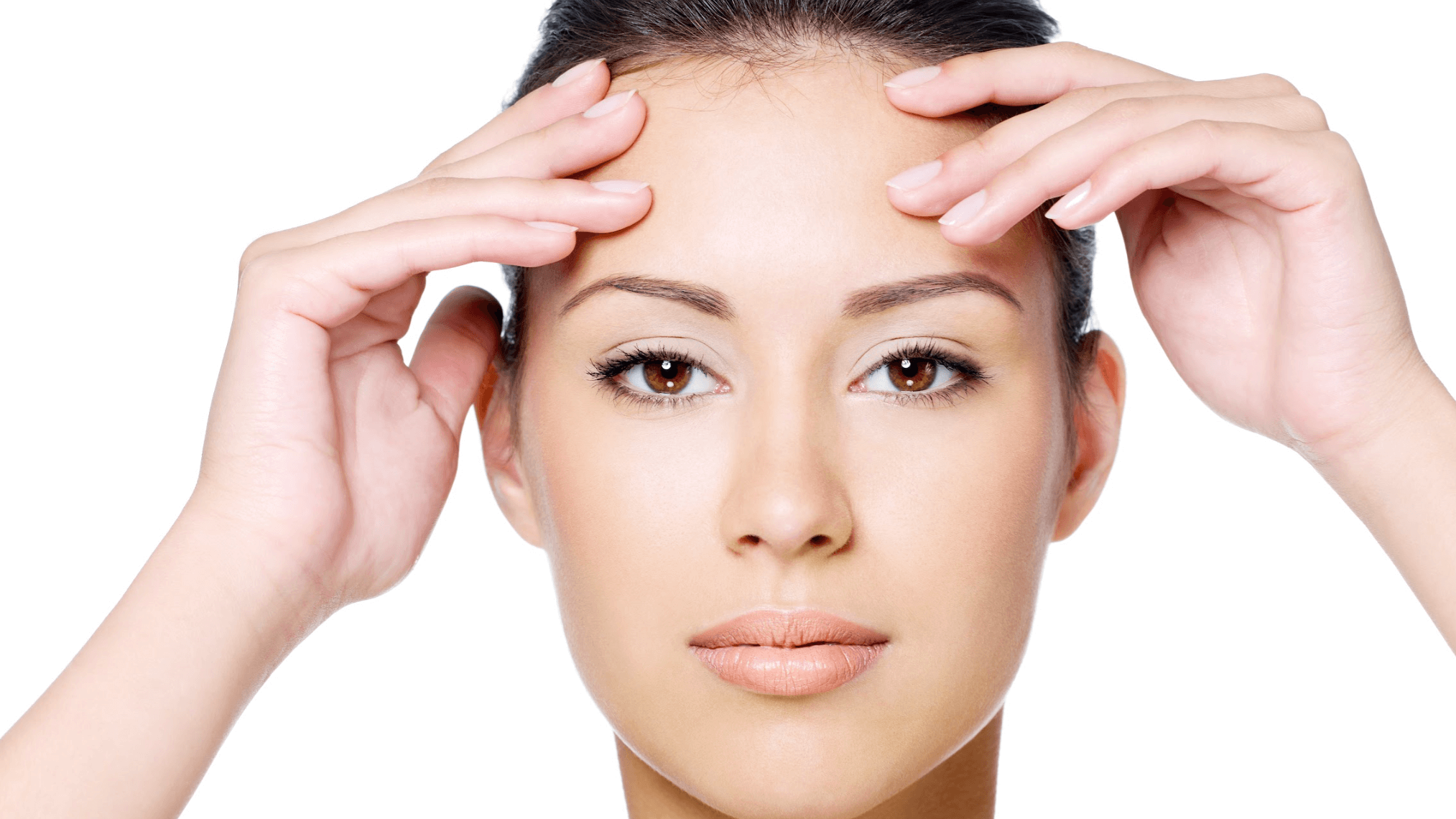 Psoriasis is a fairly common condition and usually nothing to be worried about, but it can certainly be frustrating, uncomfortable, and a cosmetic nuisance. Not only that, but psoriasis often results in permanent discoloration of the skin – a form of hyperpigmentation. Fortunately, you don't have to live with the cosmetic side effects of psoriasis thanks to laser hyperpigmentation treatment. At Everest Medspa in Havertown, PA, board-certified internal medicine physician and aesthetic expert Dr. Xiaobin Li offers laser hyperpigmentation treatment for psoriasis discoloration (and other types of hyperpigmentation) to help restore your confidence and give you the smoother, clearer, more radiant complexion you deserve.
What is psoriasis?
Psoriasis is a fairly common skin condition associated with the immune system that can cause a number of symptoms, with one of the most common being a scaly, itchy, and sometimes painful rash. Psoriasis scales can develop almost anywhere on the body, but they are most common on the abdomen, elbows, knees, soles of the feet, and the head or scalp. When psoriasis affects the scalp, it may extend to the hairline and the forehead, which can be difficult to conceal and often leaves patients feeling self-conscious.
Even when a psoriasis flare-up resolves, patients are often left with dark or discolored areas where the rash once was. This form of hyperpigmentation is one of many that Dr. Li can treat with laser hyperpigmentation treatment in Havertown, PA.
What does laser hyperpigmentation treatment do?
With laser hyperpigmentation treatment, patients can achieve a dramatic reduction in the visibility of dark or discolored areas of skin. There are many types of hyperpigmentation that can develop for a variety of reasons, including pregnancy, hormone changes, aging, and sun exposure. Common forms of skin discoloration treated with laser hyperpigmentation treatment include:
Melasma
Sun spots
Age spots
Liver spots
Red wine stains
Dark spots left from psoriasis
Discoloration caused by eczema
During treatment with the PicoSure® system, laser energy is admitted to the skin and works to break up the pigment beneath the surface. Over time, the pigment will rise to the skin's surface and flake or slough away. Multiple rounds of treatment may be needed to adequately destroy the pigmented area and give patients the clearer, more even skin they are hoping for.
Does laser hyperpigmentation treatment hurt?
Prior to starting treatment, one of our team members will cover the targeted treatment area in a topical anesthetic cream and allow it to sit for about 15 – 20 minutes. This will ensure your maximum comfort during treatment. Following treatment, some amount of redness and swelling is expected, and patients may experience irritation, tenderness, and itchiness similar to the side effects of a sunburn.
Once the skin has healed and recovered, it will begin to peel or flake away, during which time it is important not to pick or scratch the skin. Finally, in about 3 – 4 weeks, patients will notice their radiant new complexion becoming more noticeable. With a full round of treatment, the results will continue to improve until we reach your goals.
Clear up painful reminders of psoriasis with laser hyperpigmentation treatment in Havertown, PA
If psoriasis, eczema, or another skin condition has left you with unwanted areas of discoloration on your face or body, you may be a candidate for laser hyperpigmentation treatment. Schedule your consultation with top Havertown, PA laser aesthetic expert and board-certified physician Dr. Xiaobin Li at Everest Medspa, and take the first step toward a glowing complexion you can feel proud of.