Laser-assisted Liposuction, Fat Reduction, Fat Transfer, 1 month after picture*
Procedure Details
BeautiFill treatment for a female client to transfer her abdominal fat to her breast and face.
More
BeautiFill - Liposuction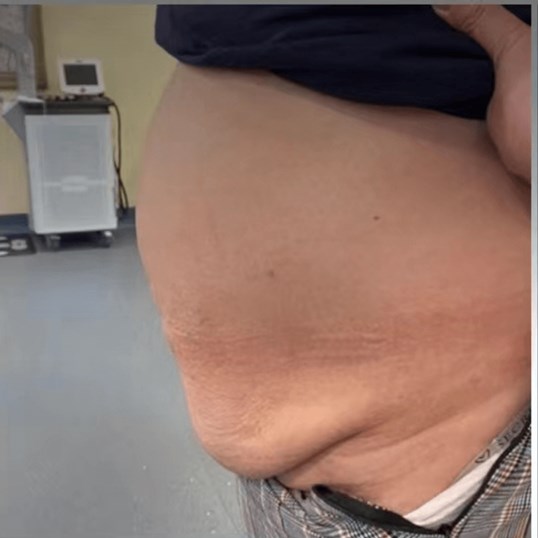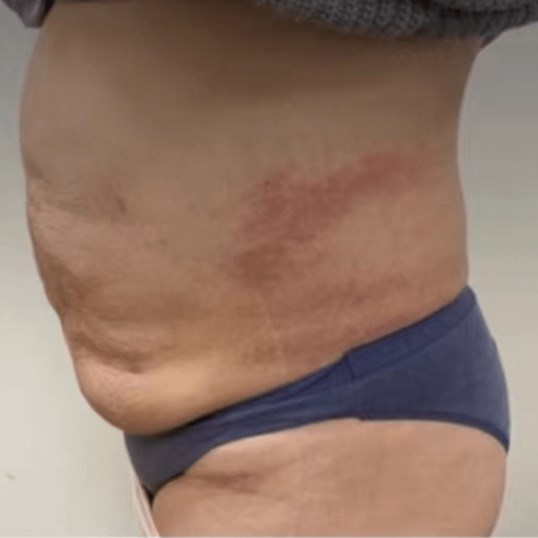 One Month after BeautiFill treatment at Everest Medspa by Dr. Xiaobin Li. See the result from Laser-assisted liposuction, fat reduction, body sculpting on abdominal fat. More
Fat Transfer from Abdomen
Fat Transfer from abdomen to breast and face.