Filler for under-eye dark circles*
Procedure Details
Licensed filler injectors at Everest Medspa can use filler to lift the volume of under-eye area and minimize the shadow of dark circles. The darkness under the eyes will be reduced for a youthful look.
More
Under eye dark circles filler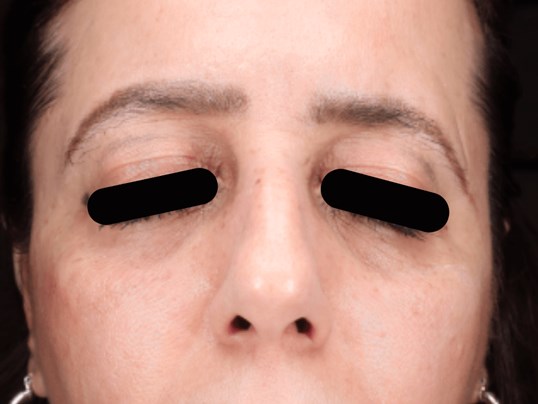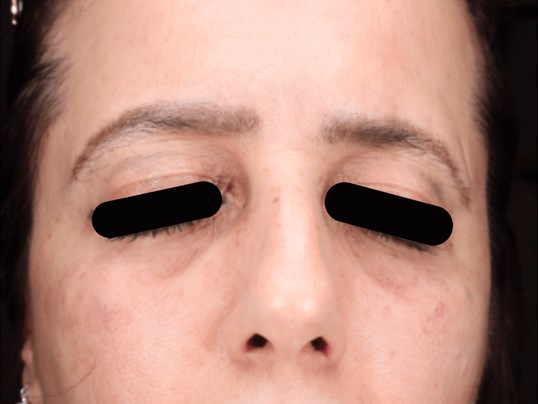 Filler for under-eye dark circles. Immediate results at Everest Medspa, Havertown, Greater Philadelphia area, PA. More
Dermal filler for dark circle
Everest Medspa uses dermal filler to restore the volume beneath the eyes and minimize the appearance of dark circles. Immediate results can be achieved by our professional injectors.