Revanesse Filler for Nasolabial Folds*
Procedure Details
Dermal filler for smile lines (aka Nasolabial Folds). Adding volume to the area to make the wrinkles and fine lines look smoother. Immediate results are expected.
More
Nasolabial Fold Filler Result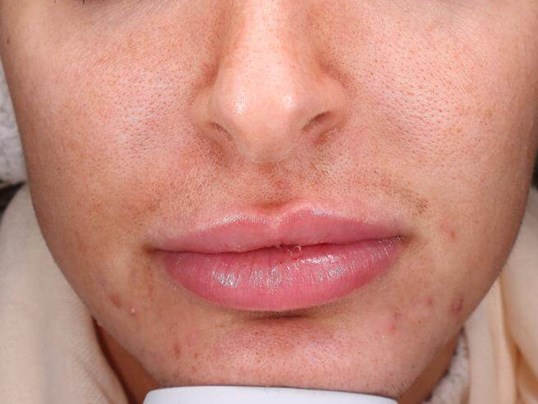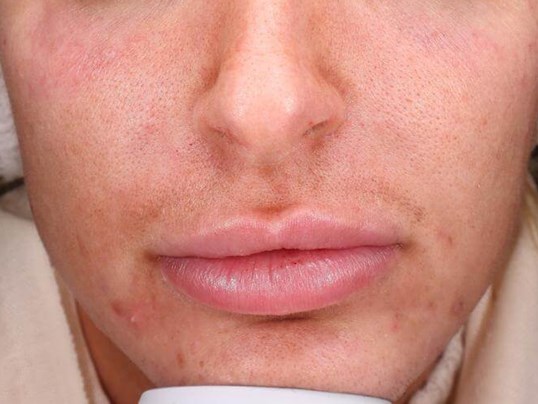 Revanesse Dermal Filler for Nasolabial Folds (Smile Line) Results. Before and After. More
Revanesse Filler Smile Lines
Hyaluronic Acid (HA) filler for nasolabial folds and smile lines. Immediate results at Everest Medspa, Havertown, PA.