VI Peel Acne Treatment*
Procedure Details
Highly effective treatment for acne. Calming results can be intermediately observed during the VI Peel treatment.
More
Acne treatment results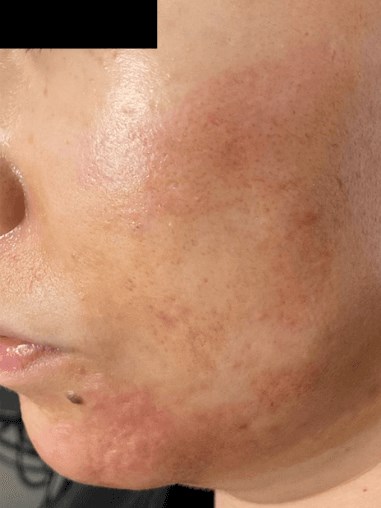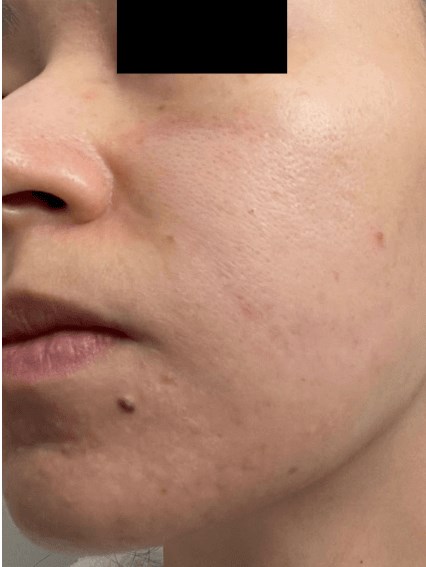 VI Peel treatment for acne on chin and lower face at Everest Medspa, Havertown, Greater Philadelphia Area, PA. More
Acne Treatment Before & After
VI Peel treatmemnt is ideal for those suffering from acne. It also treats the hyperpigmentation and uneven skin tone issue from acne.